The Association of Experimental Rocketry of the Pacific (AeroPAC) prefecture of the Tripoli Rocketry Association sponsors ARLISS – A Rocket Launch for International Student Satellites. Dr. Lynn Cominsky, Kevin John, and Kevin Zack gained their level 2 certifications at ARLISS.
High-powered rocketry experts from AeroPAC launch student-built satellites at Black Rock, Nevada, each year in September. These payloads attain altitudes ranging from thousands of feet to 100,000 feet and beyond. The videos below were shown in an internet broadcast through the Virtual Classroom on 9/13/12.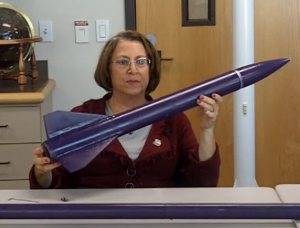 Prof. Lynn Cominsky's Introduction to Rockets – Prof. Lynn Cominsky (Sonoma State) introduces viewers to the basics of rocketry, starting with an introduction to model rockets that can be bought "over the counter" at many hobby stores, continuing on through the launch (by SSU student Kevin Zack) of a model rocket, and ending with an introduction to the first two levels of high powered rockets. Download Video
(Running length – 11:45)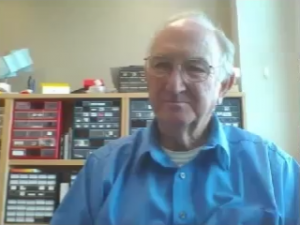 Prof. Bob Twiggs Interview – Prof. Lynn Cominsky (SSU) interviews Prof. Bob Twiggs from Morehead State University in Kentucky about the history of ARLISS and how he started doing science that revolved around small satellites. Download Video
(Running length – 11:32)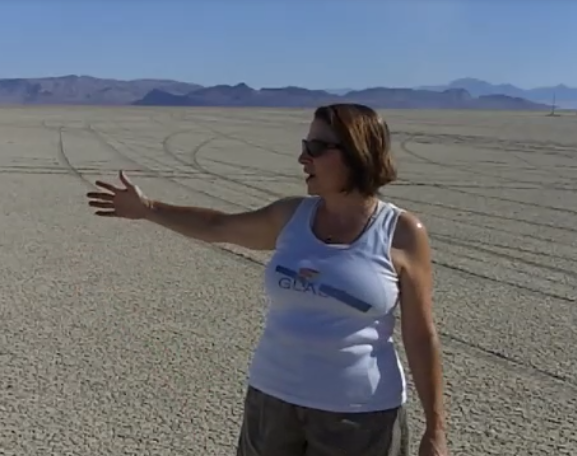 The Playa – Prof. Lynn Cominsky gives users a brief introduction to the Black Rock playa where ARLISS is held, and describes the set up of the event. Download Video
(Running length – 2:15)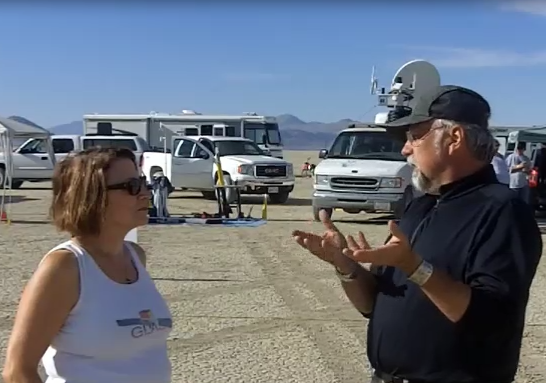 Interviews with Ken Biba and Richard Hagen– Prof. Lynn Cominsky interviews Aeropac Education Director Ken Biba about his role in creating the Virtual Classroom system, which allows us to communicate with both the rocket in flight, and remote viewers over the internet. Prof. Cominsky also interview Arliss Launch Control Operator Richard Hagen about how he facilitates the launches and actually "pushes the button" to make rockets fly. Download Video
(Running length – 9:30)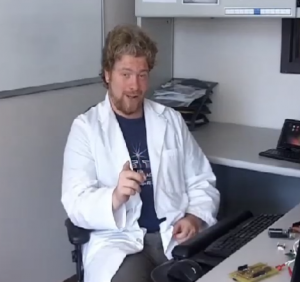 Payload Summary– Education Science Developer Kevin John from Sonoma State University explains the protoype design for the small satellite payloads and its various components. Download Video
(Running length – 3:41).
ARLISS Student Interviews– Kevin John (SSU) conducts a series of short interviews with actual ARLISS teams talking about what their payloads are designed to do, and how they work. Download Video
(Running length – 8:43)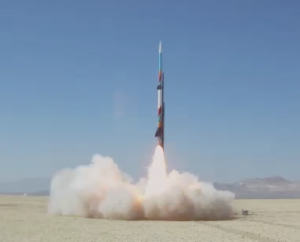 Launches– Includes the 100K+ flight, and several ARLISS launches, conducted during 9/11-12, 2012, at Black Rock, Nevada. Download Video
(Running length – 1:21)
Photo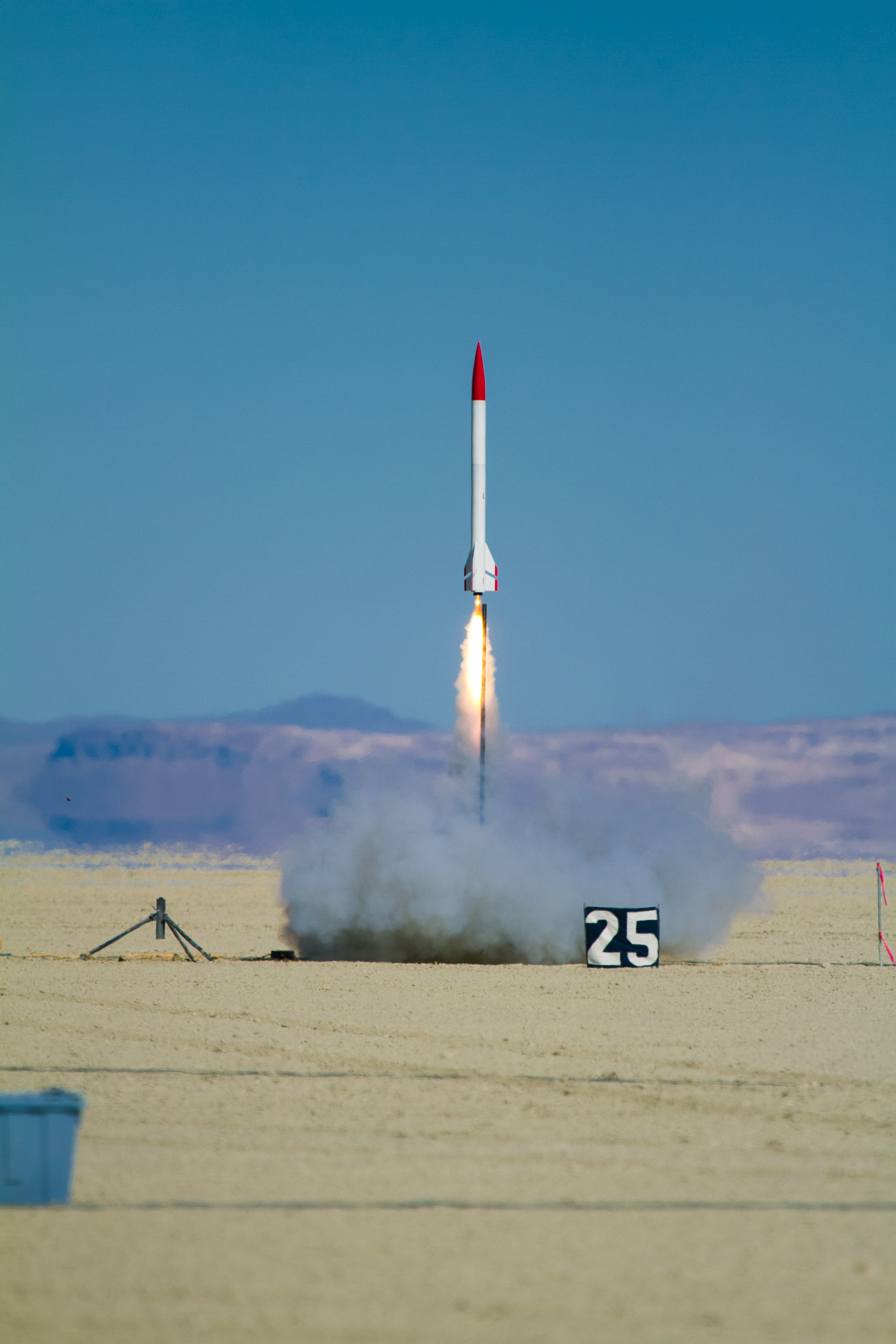 Kevin Zack's level 2 rocket with payload.